Exciting Announcement – Horizon Offers Resident Stimulus Program
Please Click on Letter Below For More Details!
*Keep scrolling for your specific community updates!
anemptytextlline

anemptytextlline

anemptytextlline

anemptytextlline
---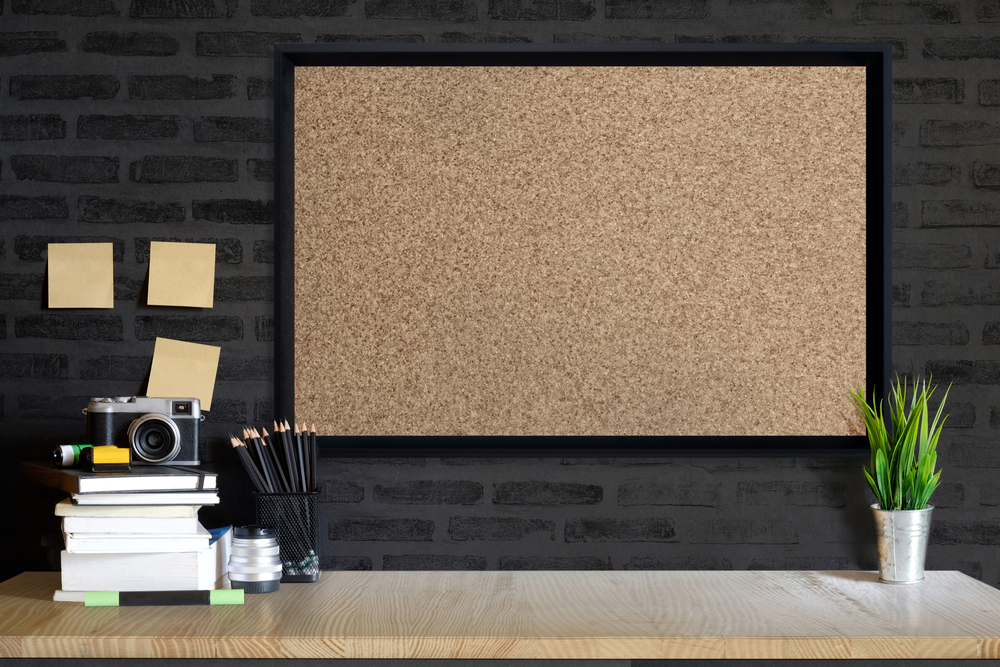 Welcome to the Community News forum. Here you will find notices, special events, and other announcements coming directly from our communities!
All you need to do is find your community, click on its name, and then view all the latest announcements. While you are there, sign up for email or RSS news feeds so that you can be alerted the moment a new announcement is made!
Ring Door Bell & NEW PO BOX
Hello,
Please see an attachment that contains information about our new PO BOX & Ring Doorbell System.
Thankyou!
Posted : 01/05/2020 4:10 pm