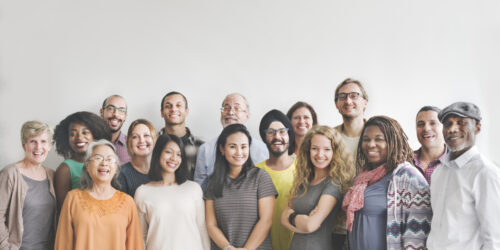 At Horizon Land Management, we take pride in listening to our communities. If you need to speak with us, use the form below.
We want to make sure your experience with one of our communities is the best it can be!
*Please note that the fastest way to get help with an issue in your community is to speak with your community manager.
**For Media Related Inquiries, please contact: Molly Boyle, Horizon@fpmgi.com