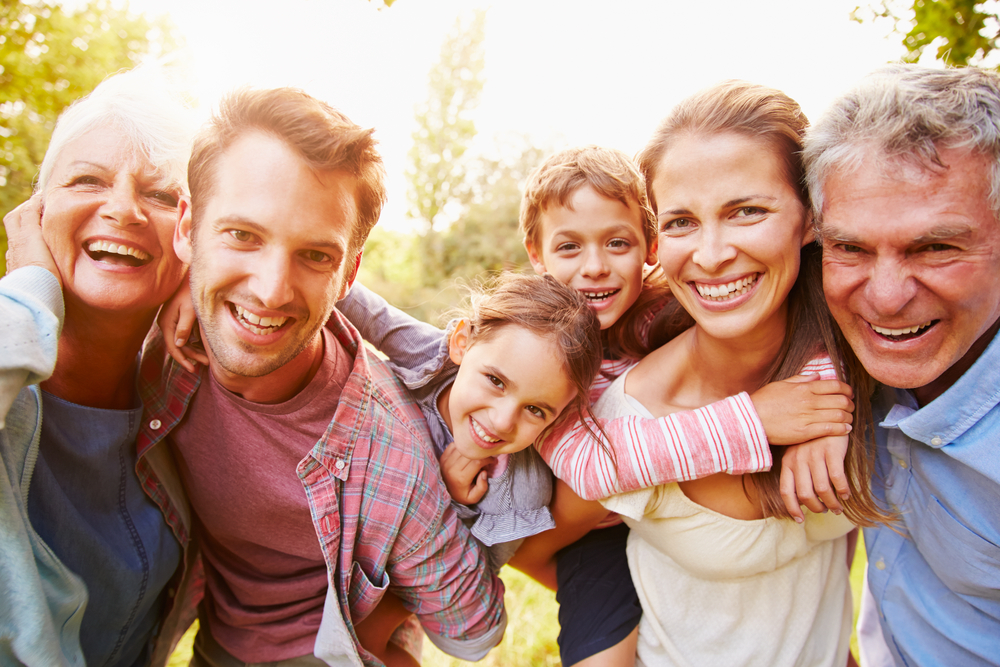 Hi! We want to make it easy for you in your day-to-day. Whether you want to find out what's going on in your community, or you want to log into your resident web access account, we are here to point you in the right direction!
Community News – Check out all the latest happenings in your community!
Resident Login – Login to your Tenant Web Access (TWA) account
Register – Don't have a Tenant Web Access account? Register for one here!
Resident Resources – Find out about resources that may be available in your area