---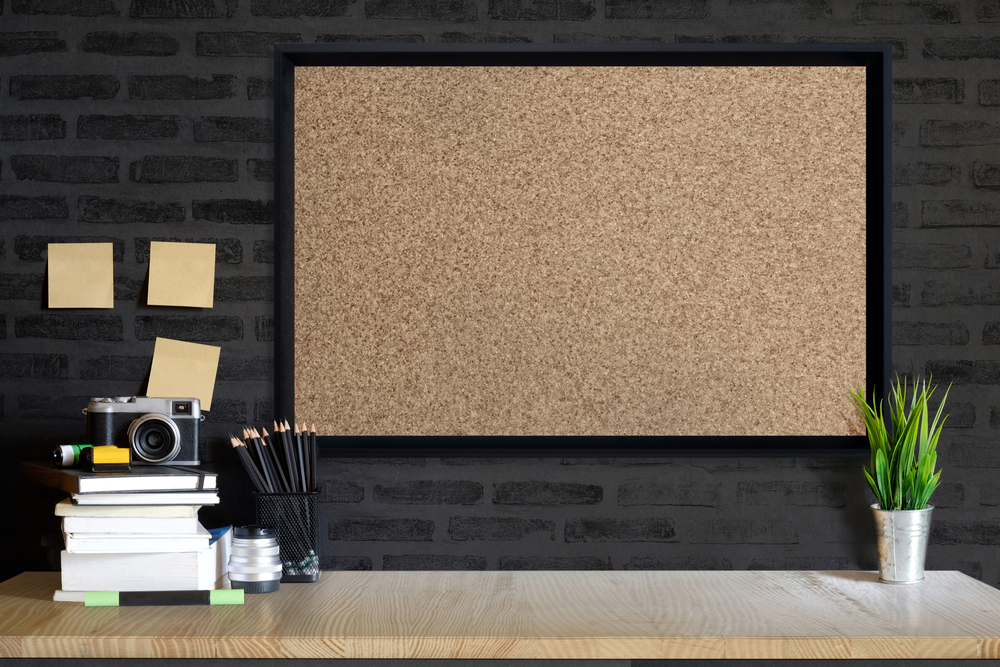 ---
Welcome to the Community News forum. Here you will find notices, special events, and other announcements coming directly from our communities!
All you need to do is find your community, click on its name, and then view all the latest announcements. While you are there, sign up for email or RSS news feeds so that you can be alerted the moment a new announcement is made!
---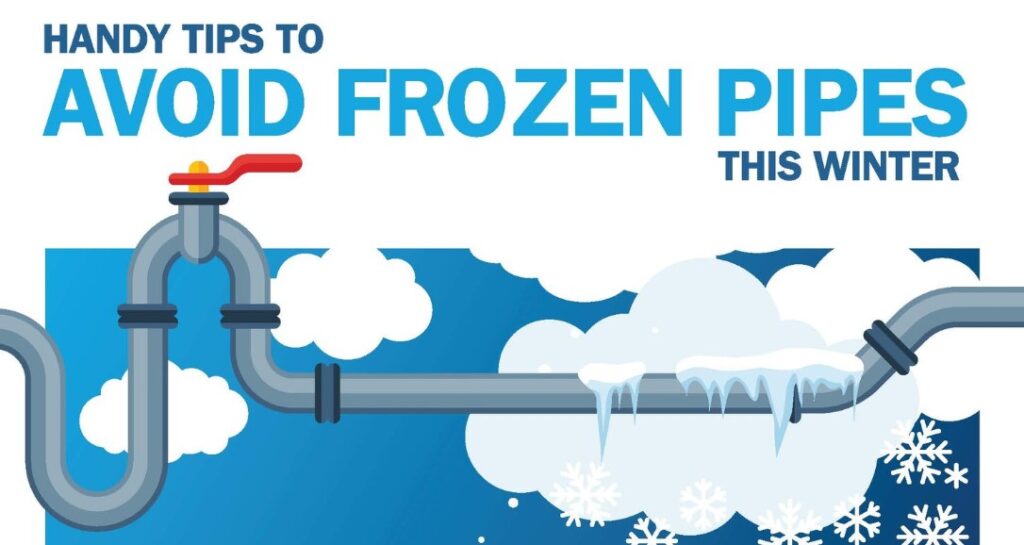 ---
To ensure that your home is well protected from winter weather conditions, it is recommended that the following steps are taken in the cold winter season:
Wrap all exterior piping with heat tape. This will prevent pipes from freezing and breaking when temperatures dip below freezing. (Heat tape can be purchased at Home Depot or Lowes)

If heat tape installed is already installed, inspect your heat tape to ensure it is still working and properly wrapped around piping from the ground to all exposed water lines under our home.

Winterize exterior faucets including hose bibs.
Ensure that skirting is secure on the home but allows for proper ventilation or air under the home.
In the case of Frozen waterlines use only a hairdryer do NOT use any open flame item (this could cause your home to catch fire) to thaw out your frozen waterlines. When thawing out your frozen waterlines, you must turn on the cold water to your bathtub, leave this on while you thaw out your waterlines. This will allow the ice to move in the waterline and keep pressure from building up in the line while you are thawing out your waterline.

During winter weather events, be certain to remove snow/ice buildup from around the skirting.

Use caution when winter weather conditions include precipitation. Snow and sleet can cause dangerous conditions. Use extra caution when navigating through the community both on foot and when driving. Be certain to park in a manner that allows emergency vehicles and plow trucks sufficient space to get through the community.

For the safety of all residents, vehicles that are improperly parked and/or impeding the ability of such vehicles to drive through the community will be towed at the owner's expense.
Please note: Residents will be responsible for the cost of the water meter if proper heat tape installation methods are not taken.
In advance, we thank you for your cooperation and appreciate your continued residency.
Horizon Land Management, LLC
---

---
The Affordable Connectivity Program is an FCC program that helps connect families and households struggling to afford internet service.
The Affordable Connectivity Program provides:
Up to $30/month discount for broadband service;
Up to $75/month discount for households on qualifying Tribal lands; and
A one-time discount of up to $100 for a laptop, desktop computer, or tablet purchased through a participating provider if the household contributes more than $10 but less than $50 toward the purchase price.
The Affordable Connectivity Program is limited to one monthly service discount and one device discount per household.
Who Is Eligible?
A household is eligible for the Affordable Connectivity Program if the household income is at or below 200% of the Federal Poverty Guidelines, or if a member of the household meets at least one of the criteria below:
Received a Federal Pell Grant during the current award year;
Meets the eligibility criteria for a participating provider's existing low-income internet program;
Participates in one of these assistance programs:

Federal Public Housing Assistance

Supplemental Security Income (SSI)

Veterans Pension or Survivor Benefits

Participates in one of these assistance programs and lives on Qualifying Tribal lands:

Bureau of Indian Affairs General Assistance

Food Distribution Program on Indian Reservations

Tribal Head Start (income based)
Check out fcc.gov/ACP for a Consumer FAQ and other program resources.
Two-Steps to Enroll
Go to AffordableConnectivity.gov to submit an application or print out a mail-in application; and
Contact your preferred participating provider to select a plan and have the discount applied to your bill.
Some providers may have an alternative application that they will ask you to complete.
Eligible households must both apply for the program and contact a participating provider to select a service plan. 
Call 877-384-2575 or find more information about the Affordable Connectivity Program at fcc.gov/ACP
---
Rental Assistance Guidance New Jersey
Dear Valued Residents,
 Enclosed please find information pertaining to rental assistance coming available in NJ.  The link below will bring you to a website that will show you the locations that offer rental assistance. Please follow the steps below.
https://nlihc.org/rental-assistance
Scroll down until you see a map of the United States
Use the "+" arrow to zoom in on your location in New Jersey or in the top right hand corner type in the town your home is located in.
The red dots will show you rental assistance organizations in your area.
Click on the red dot and a website link will appear.
Click this link and it will take you to the rental assistance organizations website.
As always, should you have any questions, please feel free to reach out to us at the below number.
732-598-5583
Posted : 30/12/2020 8:54 pm