---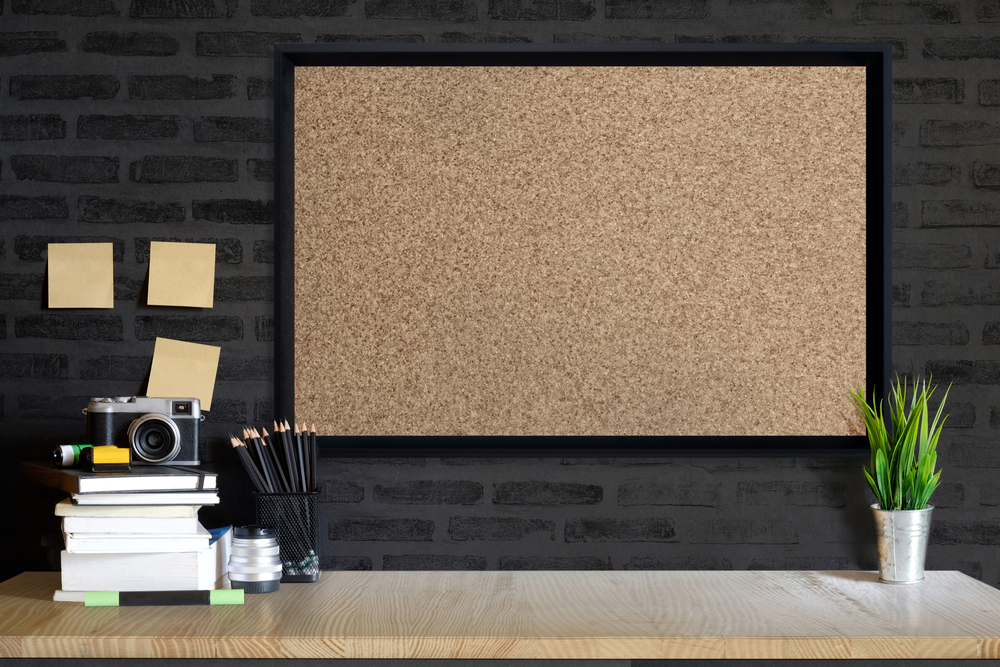 ---
Welcome to the Community News forum. Here you will find notices, special events, and other announcements coming directly from our communities!
All you need to do is find your community, click on its name, and then view all the latest announcements. While you are there, sign up for email or RSS news feeds so that you can be alerted the moment a new announcement is made!
---
[Sticky]

A Season of Giving
A Season of Giving
In conjunction with the Salvation Army, Horizon Land Management will be sponsoring local food banks! However...
We need your help to make a larger impact!
Each community office will have a collection box located at the office to gather non-perishable food items for a donation from November 26 to December 18.
At the end of the drive, Horizon's Teams will deliver the collected goods to the local food bank to help those in need during this holiday season.
Horizon Helps and so can you!
Posted : 24/11/2020 6:52 pm