---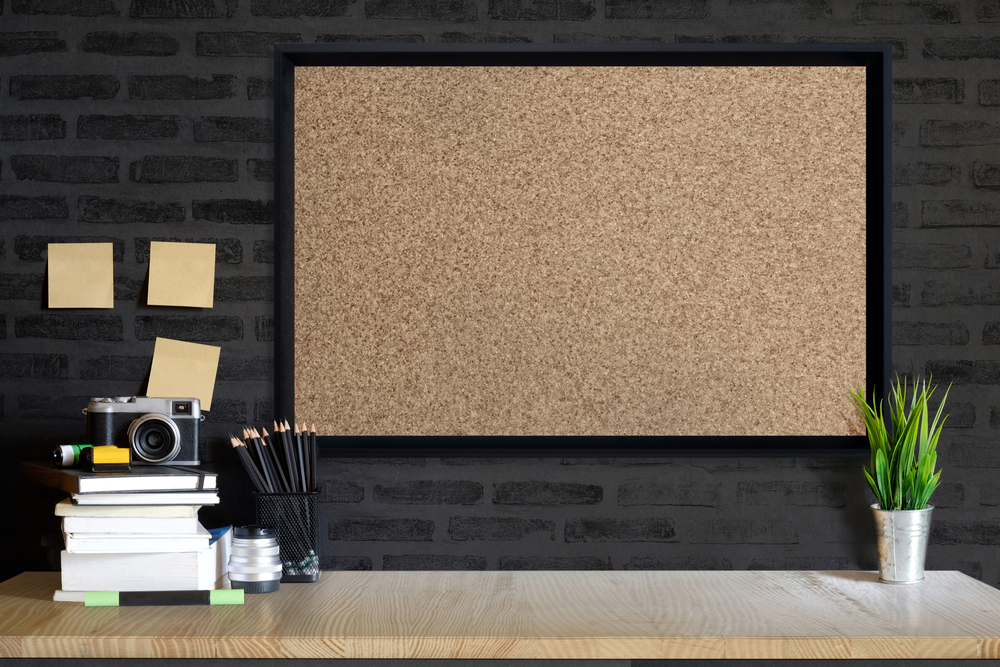 Welcome to the Community News forum. Here you will find notices, special events, and other announcements coming directly from our communities!
All you need to do is find your community, click on its name, and then view all the latest announcements. While you are there, sign up for email or RSS news feeds so that you can be alerted the moment a new announcement is made!
Water Distribution Update 6/22
We are pleased to share that the new filtration system has been completed and our well is now back in service. For now the boil water notice will remain in effect. Once it is lifted you will be notified. As a precaution, the water tanker will remain in place temporarily.
Thank you for your patience.
Topic starter
Posted : 22/06/2022 5:28 pm