---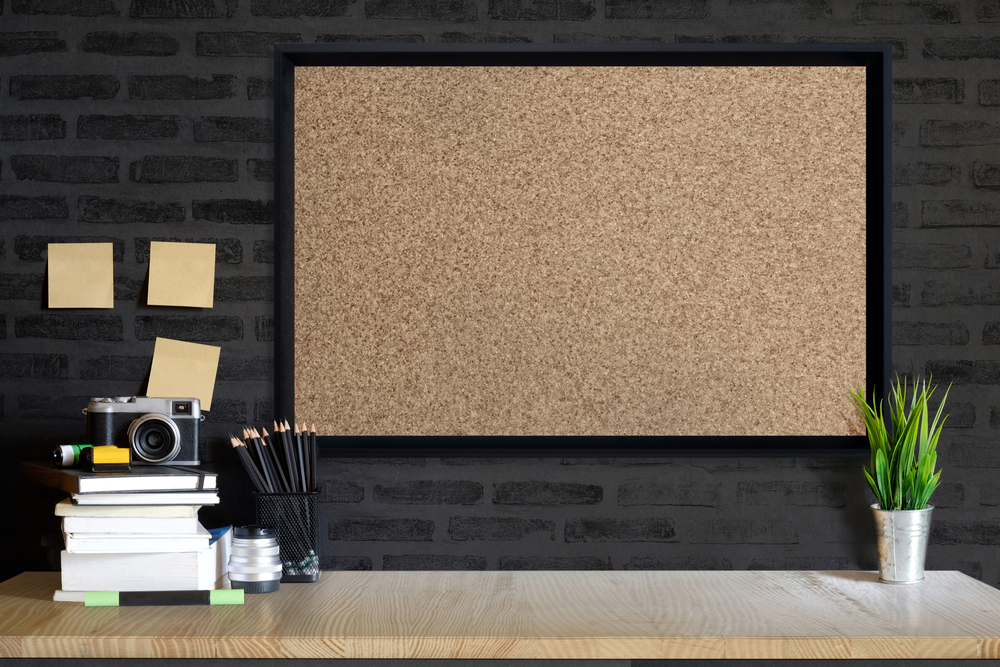 ---
Welcome to the Community News forum. Here you will find notices, special events, and other announcements coming directly from our communities!
All you need to do is find your community, click on its name, and then view all the latest announcements. While you are there, sign up for email or RSS news feeds so that you can be alerted the moment a new announcement is made!
---
Rental Assistance Guidance New Jersey
Locust-Bayshore (Locust Grove)
Dear Valued Residents,
 Enclosed please find information pertaining to rental assistance coming available in NJ.  The link below will bring you to a website that will show you the locations that offer rental assistance. Please follow the steps below.
https://nlihc.org/rental-assistance
Scroll down until you see a map of the United States
Use the "+" arrow to zoom in on your location in New Jersey or in the top right hand corner type in the town your home is located in.
The red dots will show you rental assistance organizations in your area.
Click on the red dot and a website link will appear.
Click this link and it will take you to the rental assistance organizations website.
As always, should you have any questions, please feel free to reach out to us at the below number.
732-598-5583
Posted : 30/12/2020 8:54 pm