---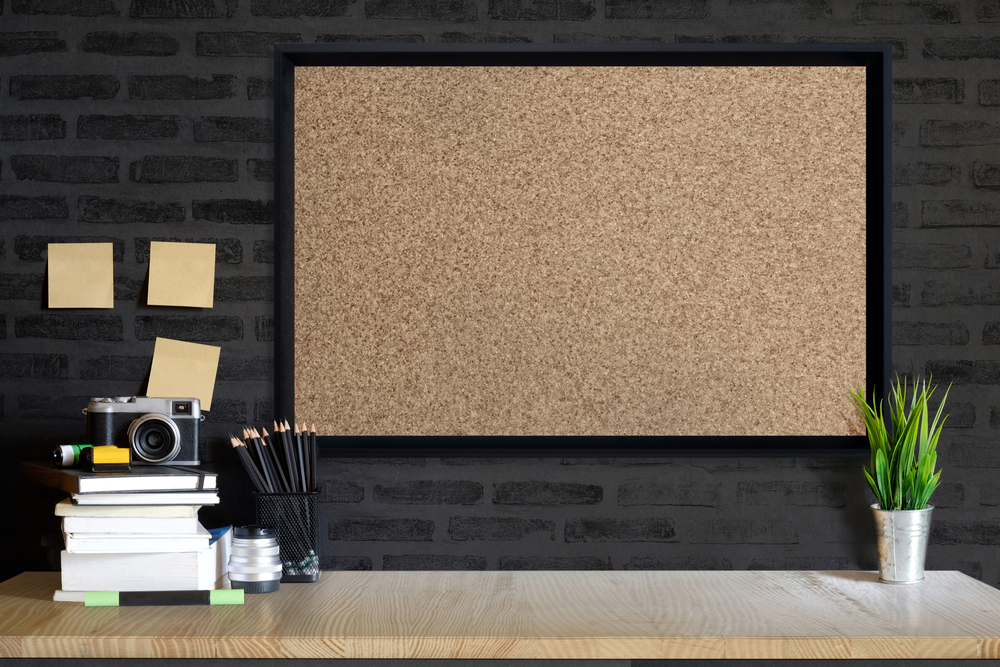 Welcome to the Community News forum. Here you will find notices, special events, and other announcements coming directly from our communities!
All you need to do is find your community, click on its name, and then view all the latest announcements. While you are there, sign up for email or RSS news feeds so that you can be alerted the moment a new announcement is made!
Free Service to Help you File Unemployment
A free service developed by the makers of the DoNotPay app helps get unemployment claims processed quicker to get money to people faster.
The app features a chatbot that asks you questions to gather the information necessary to apply for state unemployment insurance. It then mails in a paper application or submits the information by fax or through the state's unemployment website during off-peak hours.  Please click the link below to sign up
Topic starter
Posted : 20/04/2020 3:38 pm