*UPDATE: Everything You Need to Know About the Coronavirus Stimulus Checks. – CNBC
Dear Valued Resident(s):
As Americans, we are all learning to adapt to a new way life as we face the coronavirus (COVID-19). Federal, state and local governments have enacted regulations to help reduce the impact of the virus. Horizon Land Management encourages all residents to take necessary precautions during this time to protect yourselves and your loved ones.
Our team remains committed to providing the high standard of service that you have come to know and expect from Horizon. In an effort to follow guidelines outlined by government agencies, we will be making the following adjustments to our operations:
Your Community Manager will be available by phone and email to assist you during normal business hours.
Horizon has launched a new and improved website, www.horizonlandmgmt.com , which features a Community News section. You can now register to register to automatically receive email updates as they become available.
From now until June 30, 2020, Horizon Land Management is providing online ACH rental payments for FREE. Payments can be made by logging into your resident account at www.horizonlandmgmt.com. Online payments are easy and convenient; make a payment at any time from anywhere! If you need help and assistance logging in or registering for your resident account, please do not hesitate to contact your Community Manager.
Horizon understands that these are unusual times and that new restrictions, including business closures, may present unexpected financial challenges. If you are impacted negatively by the coronavirus (COVID-19), we ask that you reach out to your Community Manager so that we can work together to find a resolution. Communication is key to successfully working together!
For more information on the coronavirus (COVID-19), please refer to the Center for Disease Control (CDC) website, https://www.cdc.gov/coronavirus/2019-nCoV/index.html, or contact your local health authority.
---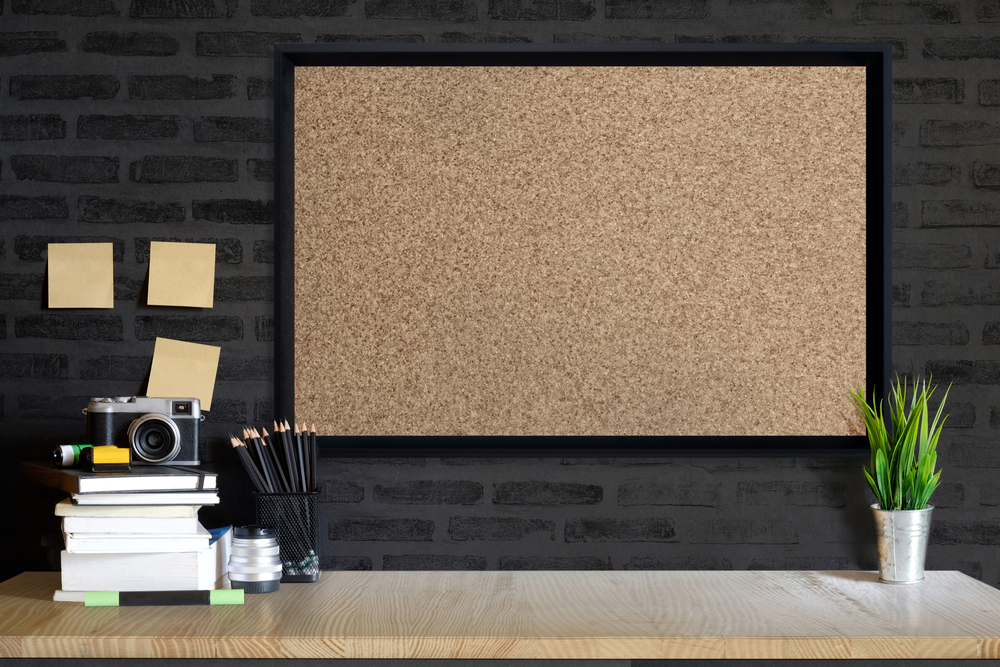 Welcome to the Community News forum. Here you will find notices, special events, and other announcements coming directly from our communities!
All you need to do is find your community, click on its name, and then view all the latest announcements. While you are there, sign up for email or RSS news feeds so that you can be alerted the moment a new announcement is made!
Topic Title
Last Post
Views
Posts