---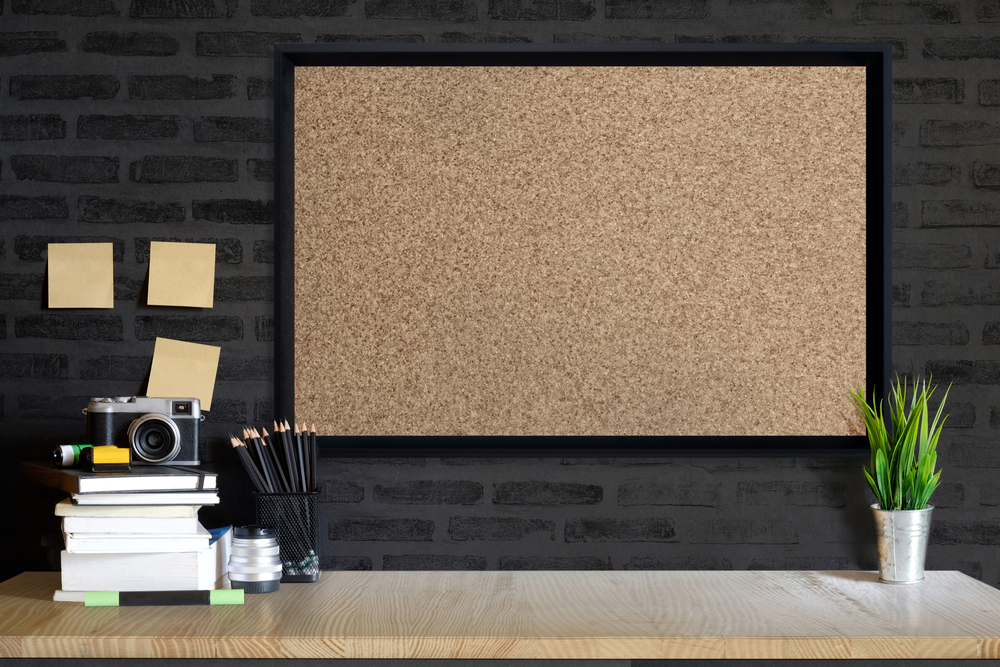 Welcome to the Community News forum. Here you will find notices, special events, and other announcements coming directly from our communities!
All you need to do is find your community, click on its name, and then view all the latest announcements. While you are there, sign up for email or RSS news feeds so that you can be alerted the moment a new announcement is made!
[Sticky]

Water Distribution System Updates
Please see attachment.
As of May 17, 2022, there are no further updates at this time on the water situation.  
This topic was modified 11 months ago by
DNann
Topic starter
Posted : 12/05/2022 12:57 pm
As of May 16, 2022, there is no additional information to provide.
Posted : 16/05/2022 11:49 am